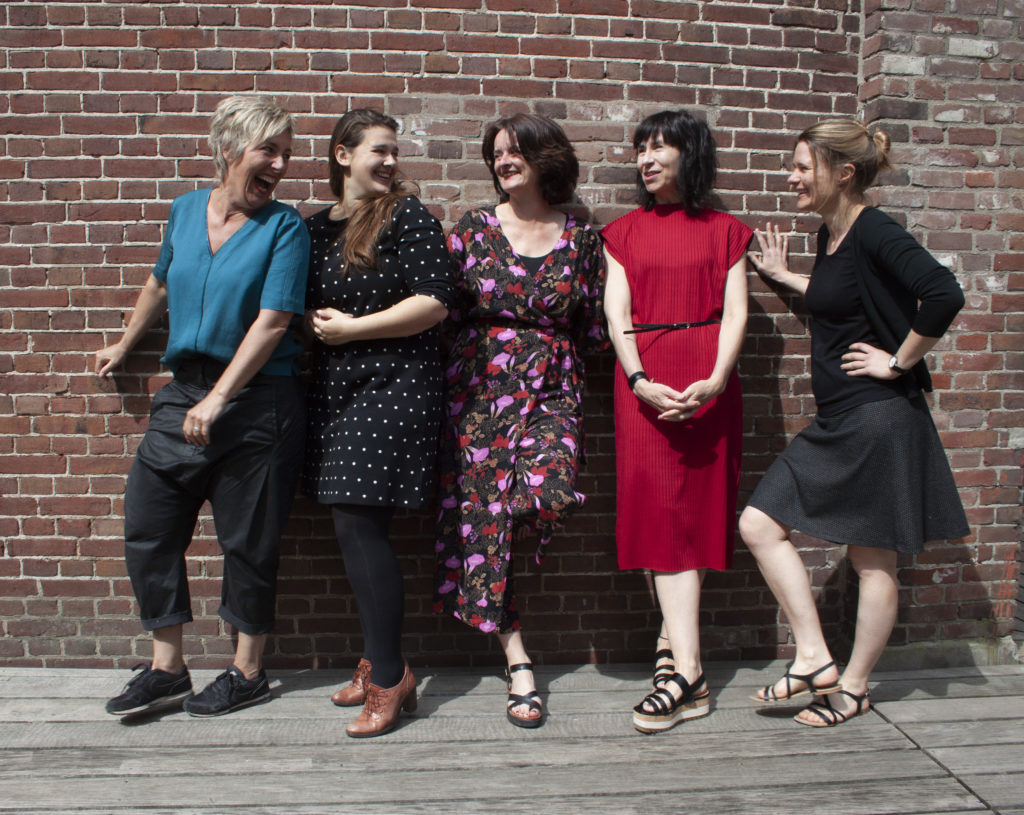 Over ons
Vijf creatieve makers uit Tilburg. Met veel plezier en passie werken wij met onze materialen en gereedschappen, ieder vanuit zijn eigen atelier en vanuit zijn eigen discipline. Om te kunnen delen hoe fijn het is om te MAKEN, geven wij WORKSHOPS: maak een print in één dag, een schilderijtje, een leren tas, of een kunstwerkje.
Om onze activiteiten beter in beeld te brengen, presenteren wij onszelf en onze workshops op deze pagina. We vinden het leuk als je even rondkijkt. Zijn er vragen? Stel ze gerust (bij iedere maker vindt je de contactgegevens).
Heb je zelf een idee voor een bedrijfsuitje of familiebijeenkomst? Of wil je dat wij iets bedenken voor een groep? Laat het ons weten, we maken een mooi programma met meerdere makers, eventueel met een lunch of borrel.